Raising awareness about successful career paths in the trades industry
Percentage of Trade School Grads Earn More Money
Grads Who are More Likely to work in their field of study
Average Salary for a Skilled Trade
Talent
Are you looking for an opportunity to prove your talent in the trades industry? Complete the Talent form in order to get started!
Employer
Are you an employer looking for worthy candidates to fill open positions? Complete the Employer form to get started!
Raising Awareness
Our mission is to show people of all ages the benefits of a trade career.
Shaping the Future
Our goal is to provide people career path opportunities in all trades.
Sustainable Careers
Careers in trade are in constant necessity, providing security to all people.
Broad Study Fields
We make career connections in construction, carpentry, electrical, plumbing, and much more!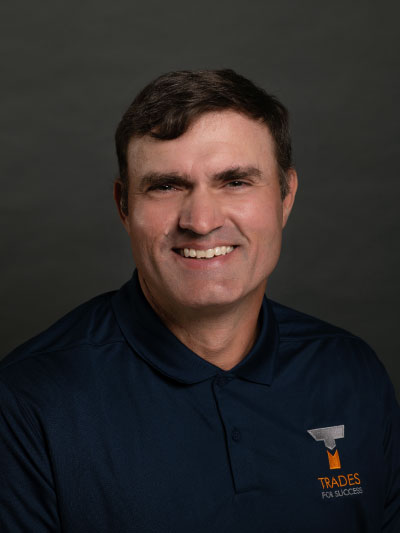 Tony Milliken is the driving force behind the Trades for Success initiative. He has a passion to help connect employers in the trades to aspiring crackerjacks.
What's a crackerjack you might ask? Well a crackerjack is someone who is extremely hungry, exudes humility, and is highly intelligent when it comes to communicating with people. Tony Milliken is a great example of that.
He works tirelessly to vet future talent and mentor them through the steps toward winning the best for their unique skills and abilities.
He also identifies companies who are looking for talent and future leaders to help them provide excellent service in their particular trade career path.
Changing the Workforce, One Opportunity at a Time.
For every 5 workers retiring from the trade industry, only 1 enters. Trades For Success is a non-profit that raises awareness for people of all ages about the benefits of the trade industry.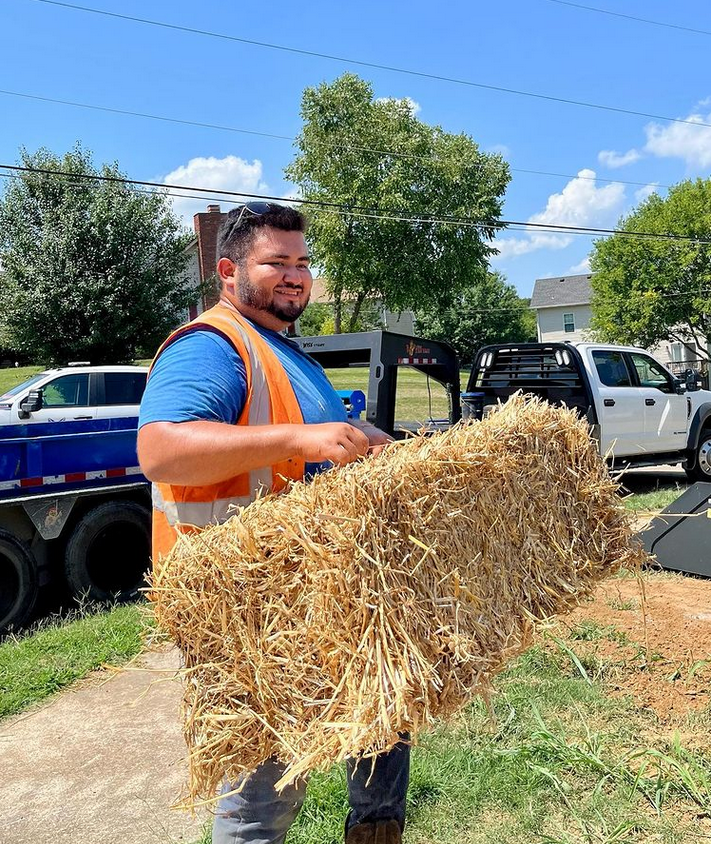 Ever Pena
Ever Peña is a Gallatin High School graduate who went to Volunteer State Community College to study Business Management. He did not know exactly what he wanted to do, but thought that college was a good place to start off. After being enrolled for one year, he asked himself "Do I really want to do this?" He then made the decision to leave a college degree behind and join the workforce. Ever is 20 years old and has a successful career in the trade industry. He enjoys what he does and is following in the footsteps of many family members before him.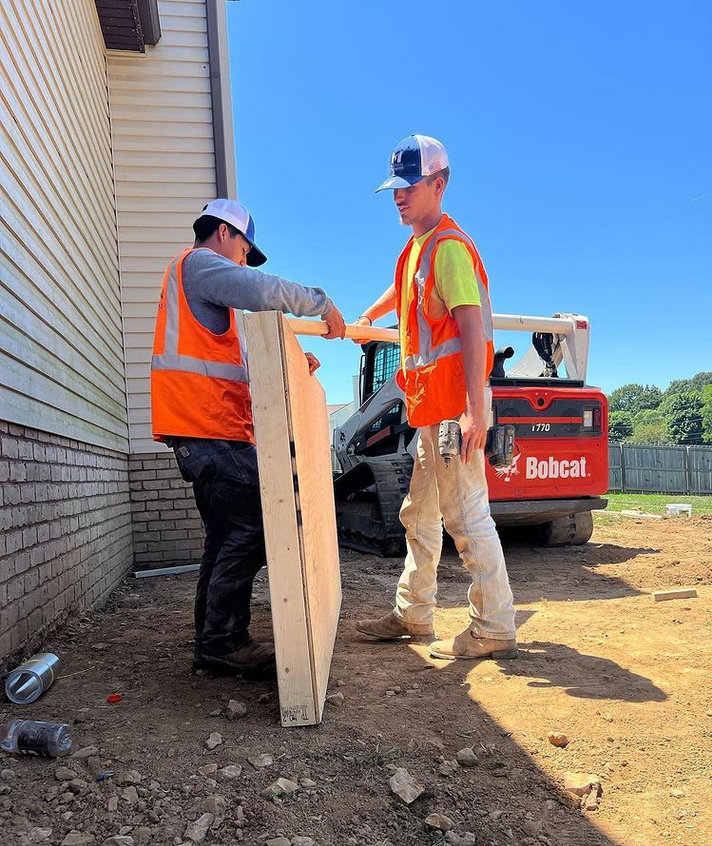 Marcos And Tucker
Marcos Rosales and Tucker Milliken are on the Self Perform Team at The Milliken Corporation. Both young men are under the age of 20. Both work full time and have a successful career in the trade industry, no college needed.
This is what we love to see! The future is looking bright for the trade industry knowing that young men and women are entering into successful careers!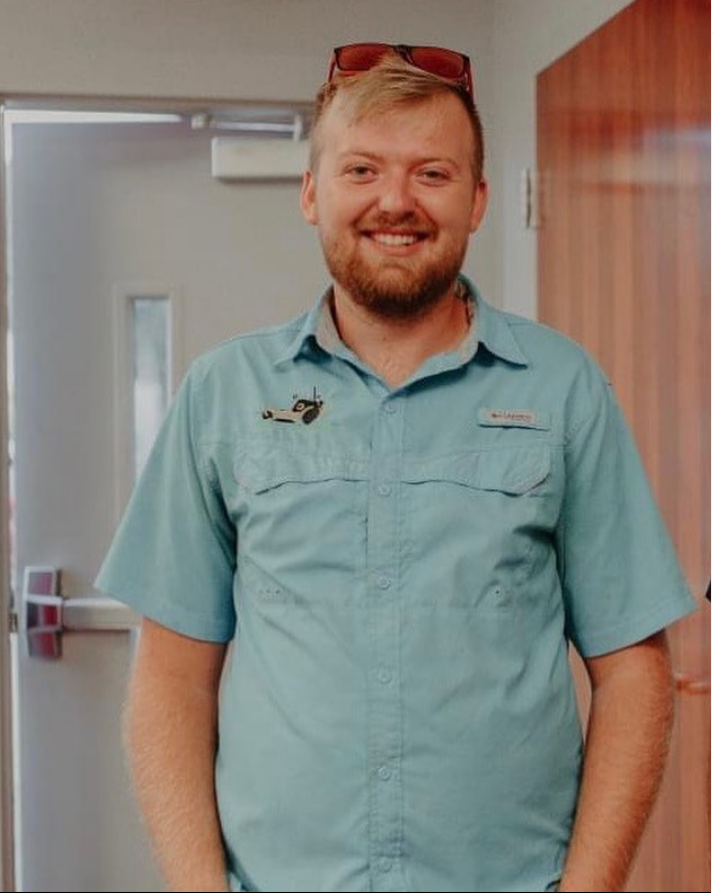 Will Green
Will Green is 20 years old from White House, TN. He owns and operates two businesses, Green's Landscaping along with Green's Holiday lighting pro! He started Green's Landscaping while in high school my junior year by doing lawncare and light landscaping. He knew then that he would either go to trade school or start his own business. School isn't for everyone as it wasn't for him and that is okay! Today almost four and a half years later his company only mows a handful of properties and mainly focus on landscaping, excavating, and land management from March through September. His holiday lighting business is so much more than holiday lighting as he does does jobs that a typical electrical contractor wouldn't prefer to do such as low voltage landscaping lights as well as your architectural lighting and permanent lighting options. With both businesses he uses a combination of trades. Some days he is running equipment hauling dirt and some days he is making your wildest lighting dreams come true!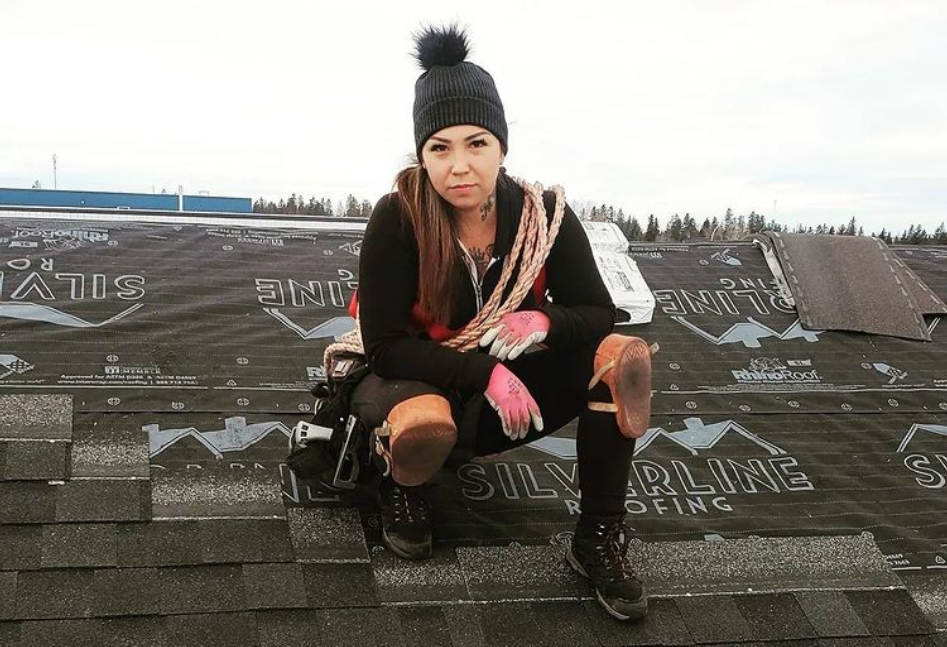 Samantha De Coteau
Gender stereotypes can sometimes scare off women who are interested in learning a trade, but not for Samantha De Coteau.
Samantha De Coteau is an Ontario roofer who has assembled an all-female team of skilled tradeswomen from across the country called the "Summit Sisters" after finding that the vast majority of Canadians working in trades were male. The Summit Sisters advocate for the 7% of female trade workers and they're leading a united call for better support and recruitment for women in the trades.
Donate To Change The Future of the Workforce!