Trades Partners
See the companies that are our financially contributing partners!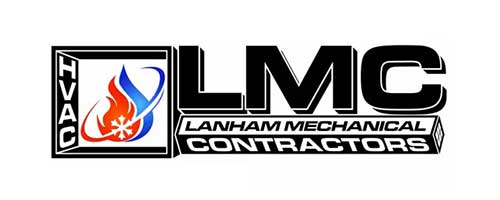 Lanham Mechanical Contractors specializes in everything HVAC. They offer furnace and air conditioning services in and around Goodlettsville.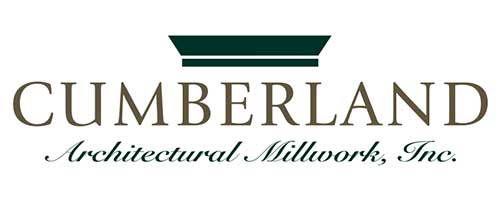 For nearly 40 years, Cumberland Architectural Millwork has dedicated itself to producing the finest architectural millwork! They can make your vision come to reality – staircases and handrails, molding, paneling, trim, casework, countertops just to name a few.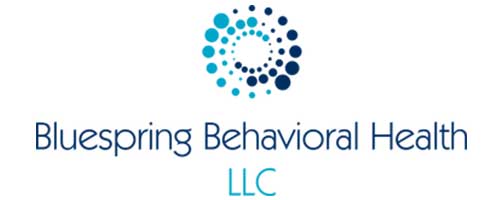 Bluespring Behavioral Health is a private corporation that provides services consistent with Applied Behavior Analysis (ABA). They believe in the power of ABA, and are dedicated to helping their patients reach their true potential.
Water Control Roofing Co.
Water Control Roofing Co. is a reputable roofing company out of Gallatin, TN. Call them for anything roofing related: maintenance, repairs and installation!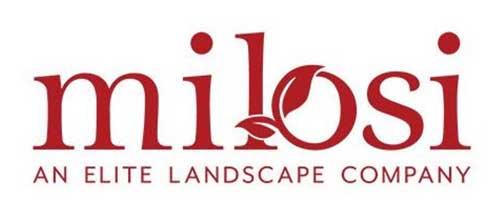 Milosi is a premier landscaping company in Middle Tennessee! They are a great choice when it comes to all custom designed and carefully constructed gardens, swimming pools and other outdoor living spaces.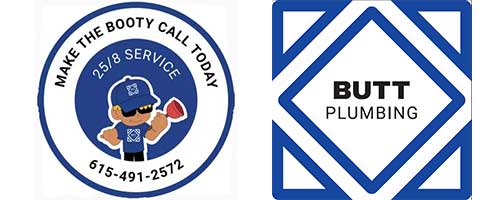 Butt Plumbing serves Nashville and its North and Northeast areas. They cover both residential and commercial plumbing: from the most common issues to emergency plumbing!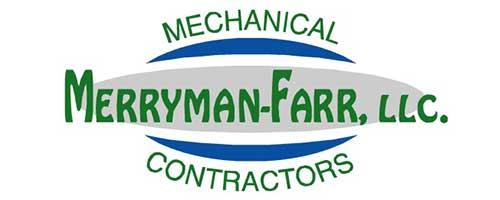 Merryman-Farr has over 20 years of experience in full service commercial-industrial HVACR and plumbing. These mechanical contractors have an abundance of knowledge and awards within the industry!